Create journeys your audiences will love
Marketing tailored to you and your goals
Specialist marketing services for higher education and rural organisations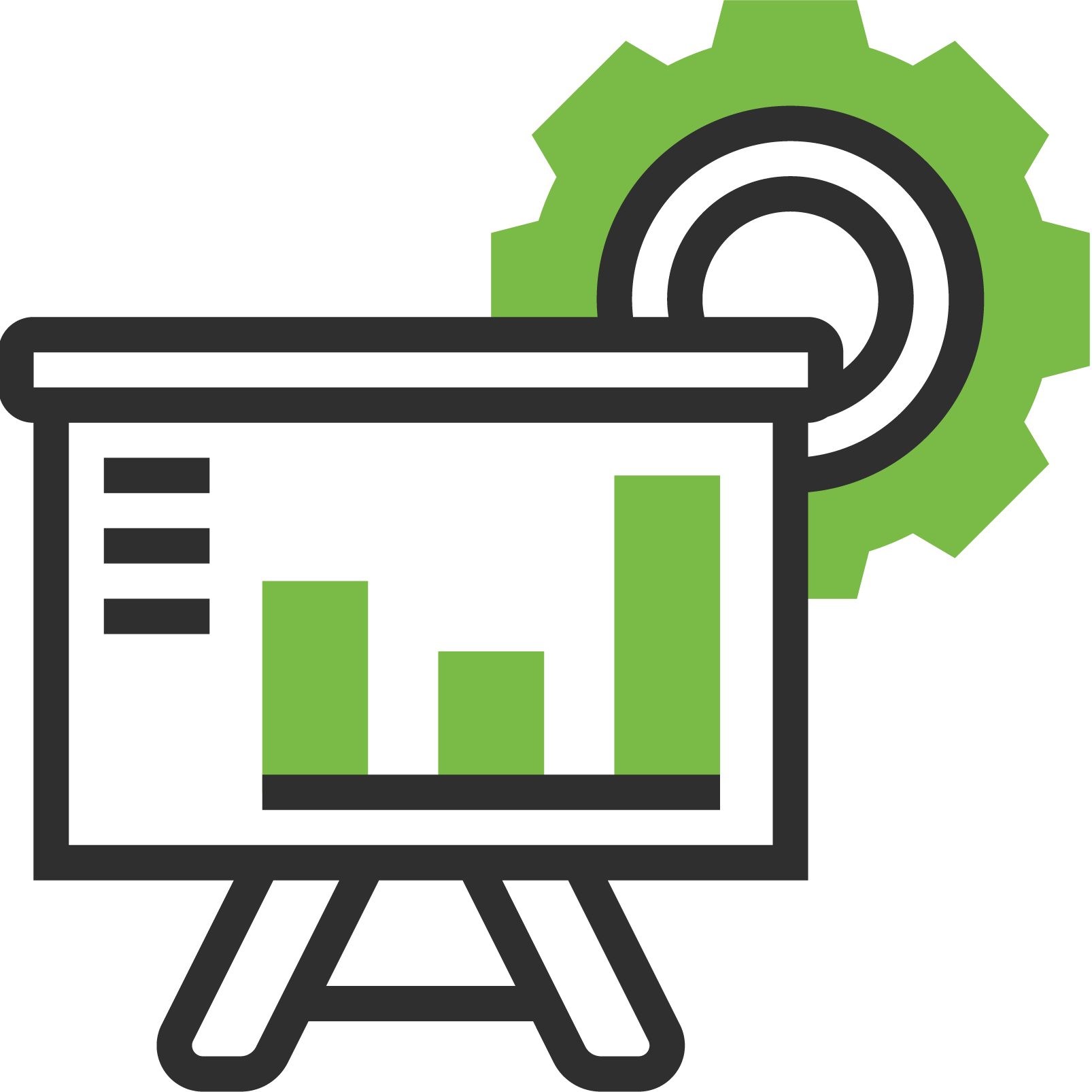 Marketing & Strategy
Find your footing in rapidly-evolving markets. Partner with us to develop a unique evidence-based marketing strategy that inspires your audience to action.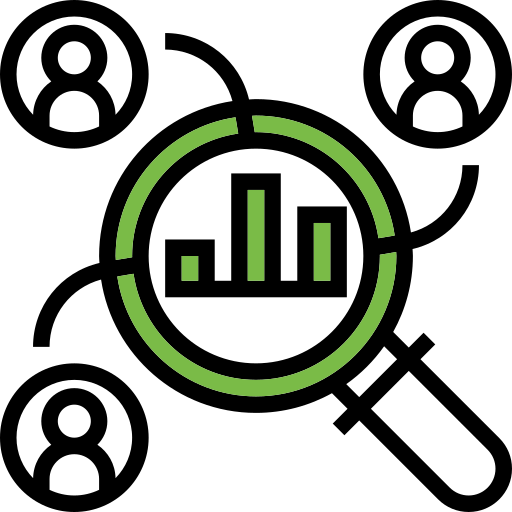 Market Research
Understand what your key audiences are really thinking – and let us build an evidence-based strategy so you can improve outcomes.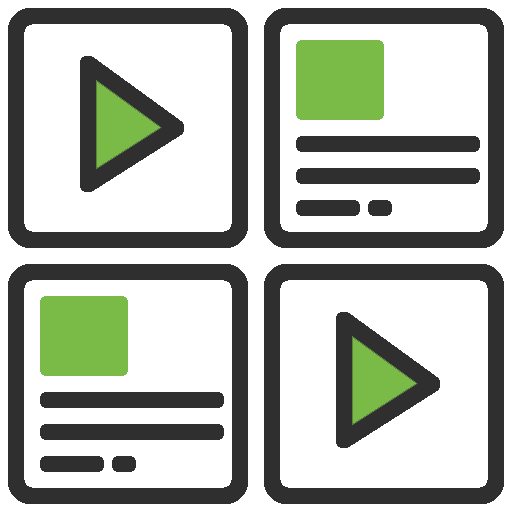 Photography & Videography
Turn your content ideas until reality with traditional photos & videos or drone photos & videos for social media content, print media, website, conference presentation & sales presentations.
Organisational Reviews
We analyse the structure and function of your entire organisation, or specific areas – and specialise in improving effectiveness and efficiency of your marketing and sales teams.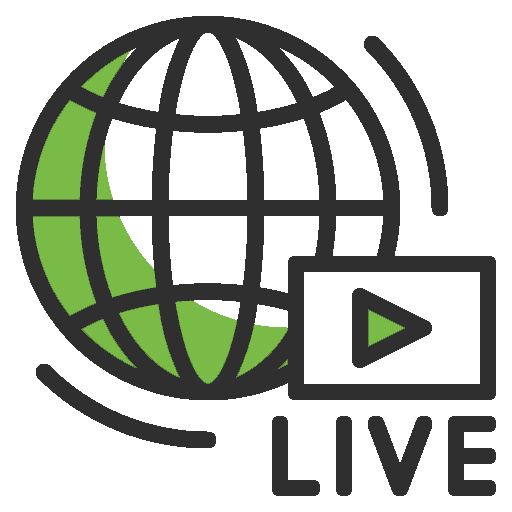 Websites & Digital Campaigns
You need a site to delight and posts that don't just set your people yawning. We both want your online presence to be fresh and effective – no time to delay!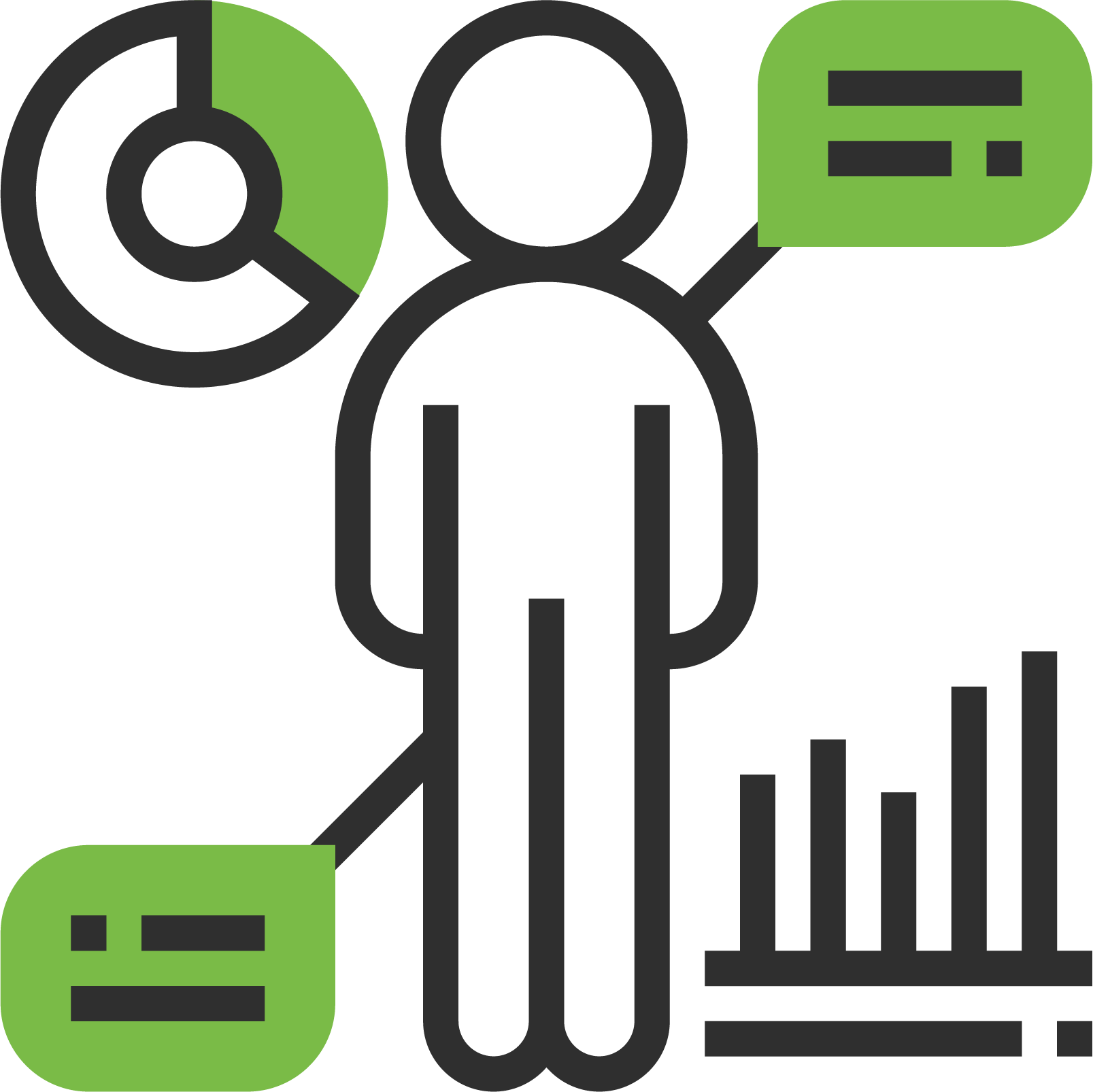 Media
Training & PR
Presentations, pitches and crises each become easier to handle with strategy and expert training.
Recent events have understandably caused many disruptions in our day-to-day lives and how workplaces operate, with many businesses turning to working from home or working remotely as a bid to keep employees safe and healthy and to do their part in stopping the spread of the virus.

Working remotely is what we do here at Twig Marketing and all of our team want to help other organisations and individuals through this difficult time as best we can. We have compiled our immediate, practical advice for successfully transitioning to working from home in our Transition Toolkit.

If you need help now or in the months to come, we're on email, phone or Zoom all day and are always happy to talk, no strings attached.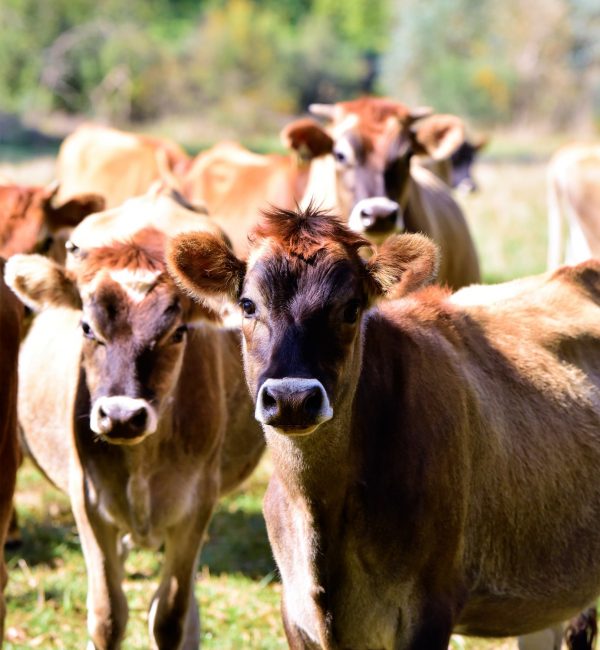 Helping Regional Businesses
Twig Marketing is different to city-based marketing companies because we have a high understanding of the challenges and constraints that rural and regional businesses face when trying to expand their business.
Many of our staff have grown up in regional Australia, and we have seen, we have experienced, and at times, we have personally felt the growth challenges that many regional businesses go through.
We understand that times can get tough and we are here to help.
Sign up to our newsletter!
Get access to all the latest marketing news and reports by signing up below!
Ready to grow your business?
Helping businesses like yours is our passion. If you're ready to talk to us who will get as fired up about your business as you do, get in touch!