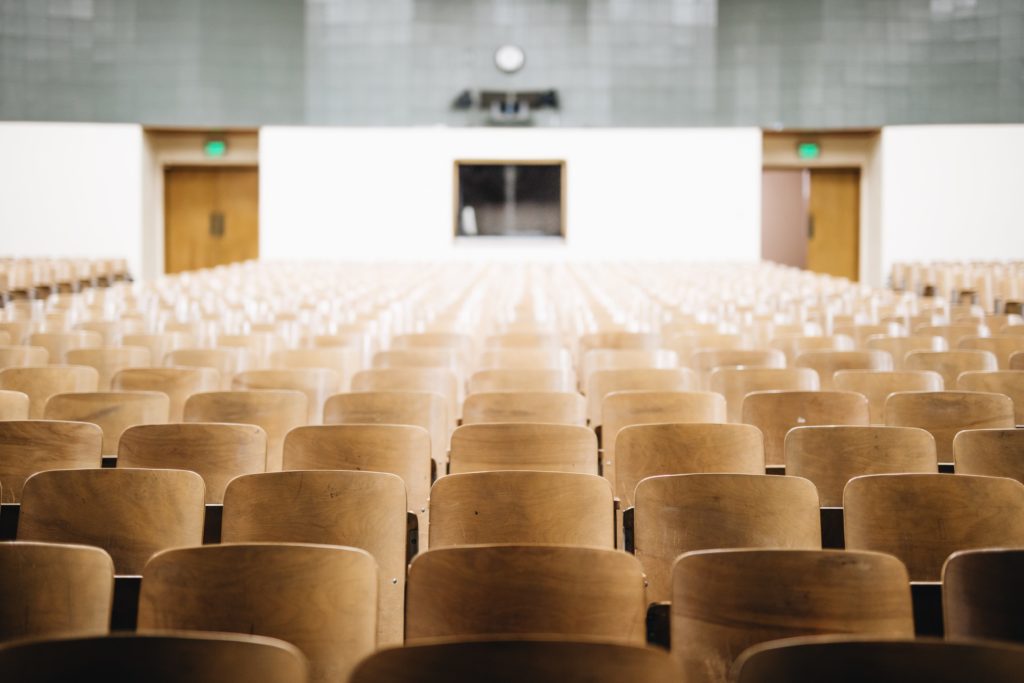 Audit and risk committees in the councils of multiple Australian universities should be hauling their Chief Financial Officer and Chief Marketing Officer in for an explanation right now.
Daily coronavirus headlines continue to feed a string of breathless side stories about the damage bill for Australia's higher education sector, but the damage bill should never have been the story. Despite well over a decade of understanding that recruitment of students from diverse source countries was essential not just for revenue risk mitigation, but also student experience some universities have let themselves be oversubscribed with students from just one country – China.
Decades of public engagement failures by the higher education sector have resulted in public attention being focused on the wrong issues. For Australian universities, the coronavirus is far more significant as a human issue, rather than a logistical or financial one. The tremendous toll of anxiety, fear and in some cases grieving felt by Chinese students, Chinese staff, staff and students from the Chinese diaspora and their friends, partners, flatmates and academic colleagues is massive.
The financial issue, while potentially serious, is a smaller issue – and one which should have been anticipated and prepared for by university leaders.
The deferral of a semester of study by students from China should be considered a revenue deferral, not a loss, unless you want to take a strict accounting definition. Sure, there is a risk that some commencing students may decide to study elsewhere, but at a time of US nationalism, Brexit and global concerns about the spread of the Coronavirus, the ones you will lose are the ones that you should have invested more time with in the first place. Universities with strong agent networks, clear messaging and the smarts to contact individual enrolled students directly will be fine, if they demonstrate care, flexibility and a genuine interest in each student. A tattered path of impersonalised, tone-deaf, generic contact with students will be evident in the trail of universities that lose a significant number of enrolments.
The vast majority of continuing students will be expected to complete their studies once travel bans are lifted, meaning revenue can be earned in subsequent years, even if it doesn't come in this Semester.
Teaching load capacity issues that may arise if additional students are on campus for an additional semester can in most cases be addressed through more effective timetabling and provision of alternate or additional delivery modes. Because the sector is so heavily reliant on a casualised teaching workforce with few rights and an economic dependence on teaching classes whenever they can pick up a shift, it's complex but quite possible to teach courses over a greater span of hours, days and modes to educate additional students. How many lecture theatres are occupied at 5.30pm on a weekday or any time on a Saturday? Critical issues demand creative, empathetic responses to help students reach their goals.
In the meantime, there are around 6 billion people on the planet not living in countries impacted by Coronavirus travel restrictions, so any empty seats resulting from travel bans should not be left empty long.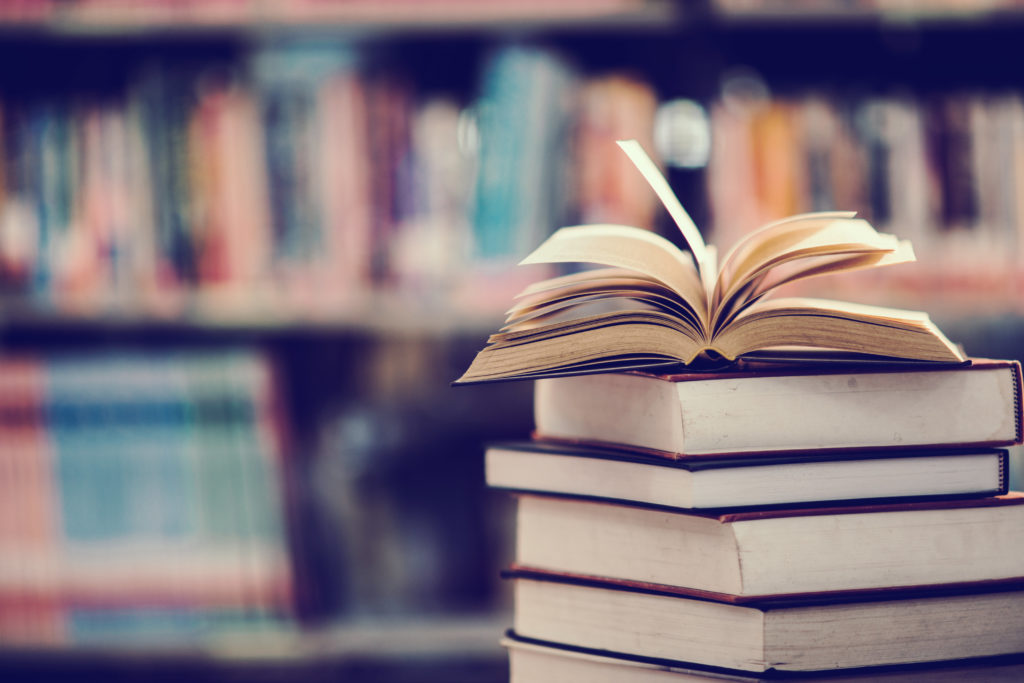 The problem-solving and hand-wringing that is currently presented on a platter to the public from university back offices would be much better kept behind the scenes – like a duck paddling under the water, looking serene despite the frenzy of work going on. Unfortunately, because the sector poorly articulates its prioritisation of human needs and serving others, but talks a lot about it's internal woes, we spend all our time looking up at the duck from underwater, seeing only the frenzied footwork while the beautiful beast above the water is only seen in a distorted outline.
After decades of failing to effectively engage with the community, Universities and TAFEs remain widely misunderstood, and undervalued. The challenges for timetablers, international recruitment staff and financial staff are inconsequential next to the ordeal of people quarantined in rooms, living in fear of an invisible disease for weeks on end.
The financial impact for higher education institutions is not terminal – but it will be financially terminal for some, and deeply wounding for others, as mums and dads who are clinging on to their student rental flat, and the shops, restaurants and services that have sprung up to service Chinese students all find their financial lifeblood decimated.
Not that long after the millennium, the Chinese government decision to temporarily halt their citizens to studying in New Zealand, as a result of safety concerns, sending shockwaves throughout the marketing teams of universities across the western world. By 2008, every Australian university knew the importance of source country diversification and should have acted on it.
Ensuring there is a mix of students from many countries is not about money, and not anti-China. In fact, there have been numerous times when Chinese students have asked for greater diversity within the classroom because most students value - and arguably all students benefit from - diversity of international representation within the classroom. From a pure revenue perspective, it is also risky and unwise to seek to recruit too many students from any one market, which is why questions should be asked of CMOs and CFOs if universities are unduly exposed.
International students and staff bring diversity of opinion to university classrooms and the wider community. In turn, we provide not just degrees, but also an experience of a multicultural, western lifestyle and the opportunity to forge relationships that will unlock new opportunities for knowledge, business and friendship. Universities facilitate that – but they shouldn't become the main story.
Tim Winkler - Director of Twig Marketing, a specialist higher education marketing and strategy consultancy.